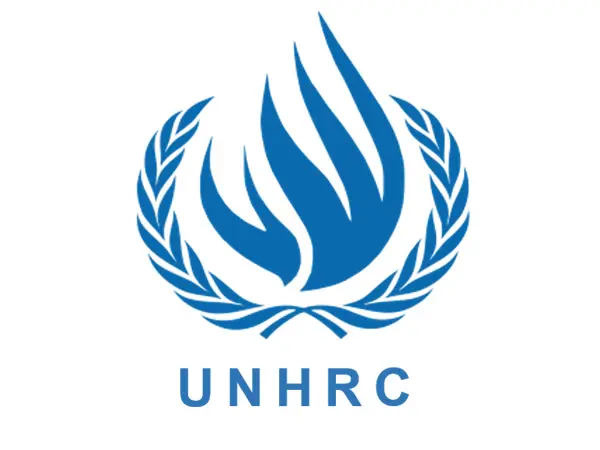 Addressing the Council on behalf of more than 40 European national human rights institutions, in her message to the delegates the Ombudswoman called for the more decisive steps in the drafting of a convention aimed at protecting human rights of older persons.
Speaking on behalf of the European Network of National Human Rights Institutions (ENNHRI), Ombudswoman Tena Šimonović Einwalter addressed on 15 March 2022 the UN's Human Rights Council at its 49th session, calling on the UN to undertake more decisive steps to protect the human rights of older persons by intensifying its efforts to draft a new convention on the rights of this population group.
Addressing the delegates, she expressed hope that the upcoming session of the UN's Open Ended Working Group on Ageing (OEWG) set to take place in April will provide concrete contributions to this process. Following OEWG's call, earlier this year the Ombudswoman submitted an overview of the main issues faced by older persons in Croatia.
In her speech to the Council she stressed the importance of thematic reports on the rights of older persons drafted by the UN's High Commissioner for Human Rights and the OHCHR, which indicate that the existing international normative framework for the protection of the elderly is insufficient and that further steps are required to fill in these gaps.
The Ombudswoman welcomed the Council's adoption at its previous session of the first substantive resolution on human rights of older persons, which represents a useful tool in the protection of the rights of the elderly and the fight against ageism.
Along with the rights of the elderly, the Council discussed a variety of topics and adopted a resolution calling for the swift withdrawal of the Russian troops from Ukraine and an immediate cessation of the violations of international humanitarian law in Ukraine.
The details of the HRC's 49th session are available here.
At #HRC49 session yesterday the @OmbudsmanHR Tena Šimonović Einwalter welcomed the adoption of the first substantive resolution on #HumanRights of #olderpersons.

We now have concrete tools to advance their rights and combat ageism.

👉2022 @UN_HRC report: https://t.co/y3rbhGGYH1 pic.twitter.com/wMKUmAKQJn

— ENNHRI (@ennhri) March 16, 2022
Related posts